Four Wafers of White Chocolate swirled with real ants and milk chocolate packaged in a window box.
Each auction has 2 boxes (8 wafers)
Wafers of delectable white chocolate flavored swirled with genuine ants and milk chocolate flavored packaged in a window box. with REAL Black Ants
What is it: Ant rounds are a truly unique item, giant chocolate buttons made with white and milk chocolate flavored! But they do have a catch!
Each Ant round is made from white chocolate flavored and then drizzled with milk chocolate flavored. Hiding within this giant chocolate button are some amazingly zesty/peppery ants. So what does it taste like? It has a milky flavor too it, when you reach the ants they have a little crunch and release a hugely zesty flavor that is very unique but very familiar at the same time.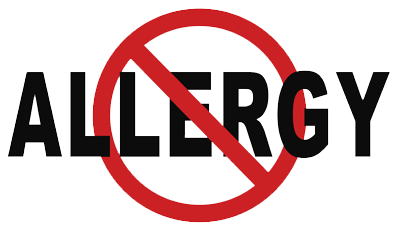 ALLERGY INFORMATION
If you are allergic to shellfish or crustaceans, you may also be allergic to insects.
Please Also Note: Products may be from manufacturing facilities that process milk, eggs and peanuts.